We will build your First Application in just 8 weeks
WE GUARANTEE IT.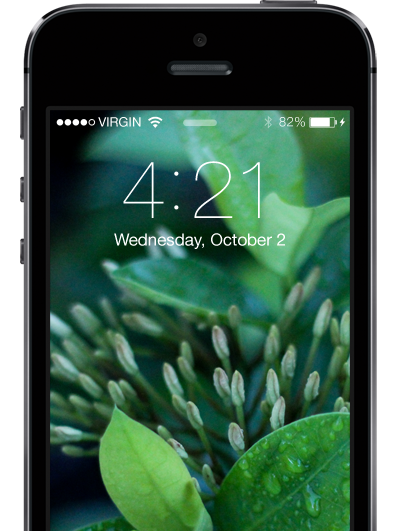 When over 50% of application development project end in failure, we offer you the way to
guarantee

that your application can get into the hands of your users quickly.
From no-app-zero to low-code-hero in just 8 weeks.  Read and share our white paper which explains how we can offer the Zero Code Guarantee .
Schedule a demo or talk to us about the applications that could begin to transform your business in only 8 weeks.
* The Zero Code Guarantee is available to new Zero Code customers who purchase cloud platform services with an annual contract value in excess of a Zero Code minimum, who agree to fully use standard Zero Code features and prioritize scope according to the guidelines as qualified by Zero Code Solutions. These guidelines are best practices for fast delivery as they relate to project delivery methodology, integrations, data manipulation, and data design. Initial design courses are not included in the initial project fee.  Prices are in USD, local variations and out of pocket expenses may apply.