A fluent and simple way to add customer payment processing to your Low Code WEM projects.
Everything you need, in one place.
Cashier is the best platform for running an internet business with WEM. Everything you need to build payment processing as part of your application is included.  Use our ready-to-go widgets and example flowcharts to quickly include customer payments.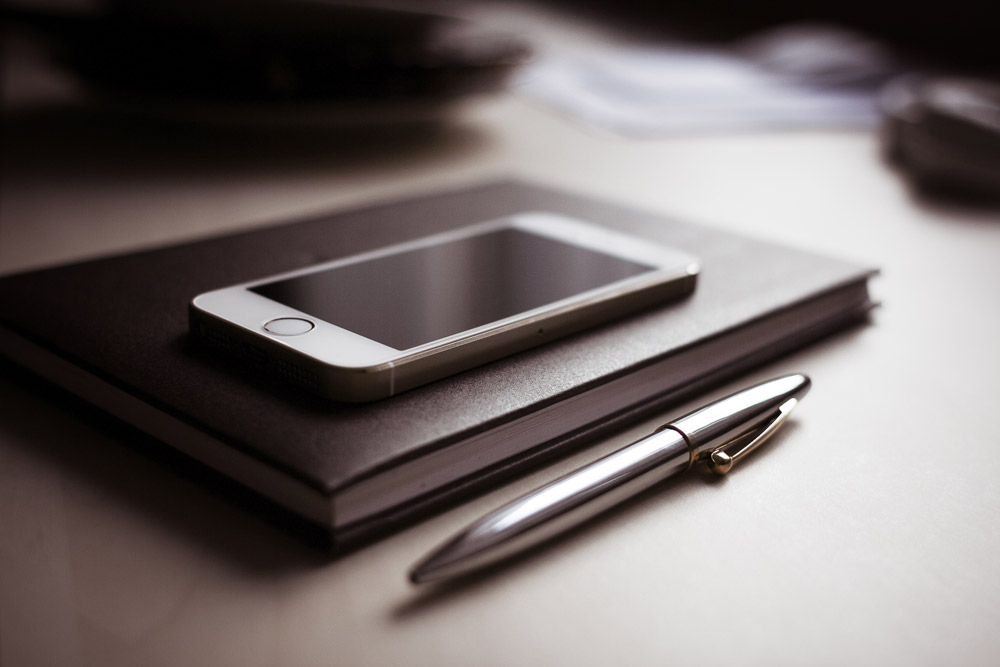 Removing financial complexity.
We work with financial institutions, regulators and payment networks so businesses who run on Cashier don't have to.  Our secure payment processing platform makes it easy to include customer payments in applications of any size.
All the payment processing features you need.
Declines
Payouts
Disputes
VAT and GST support
135+ currencies
Roles & permissions
Security and PCI compliance
Fraud prevention
Automated customized email receipts
Accept payments from major credit cards
Visa
Mastercard
American Express
Diners Club
Receive your payments on your schedule
ZeroCode Cashier supports processing payments in 135+ currencies, allowing you to charge customers in their native currency while receiving funds in yours. This is especially helpful if you have a global presence, as charging in a customer's native currency can increase sales.
Cashier Supports Your Currency
Simple, transparent pricing.
Always know what you'll pay.
3.5%  per transaction*
Does not include Stripe fees which are separately charged
No hidden fees
Pay only for what you use
Real-time fee reporting
Example:
A $10 charge to your customer with an international card exclusive of tax has fees of:
$0.35 to Cashier
$0.59 to Stripe
Pricing is presented for accounts based in the United States.  Cashier and Stripe payment processing is also available in 135+ local currencies.  Contact us for more details.
Drop us a line today for a free quote and to learn how ZeroCode Cashier can support your business in building payment processing straight into your WEM application.